TEXTILE
& GARMENTS
 
TEL has specialized in production of textile and garments for brand owners in the EU and the US. Making garments is part of a long term strategic partnerships with our clients.
From our offices in Hong Kong and Guangzhou we control the process of sourcing of fabrics, sample making, production, inspection and shipment of goods from our factories. Our factories are certified to the BSCI and ISO standards, and we produce according to Oeko-Tex standards.
WE LOVE A CHALLENGE
We are able to handle almost any challenge within the textile and garments area from simple knitwear over woven casual and in different materials - from 100% cotton to synthetic materials and mixed yarn qualities - to technically advanced garments of fabrics with special requirements for water-resistance and breathability for the work wear or outdoor segment fx golf, sail sports, hunting or climbing wear etc.
WHAT EVER YOU NEED - WE'LL SOURCE IT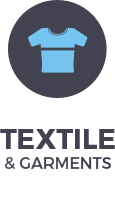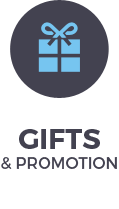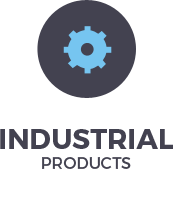 Our team of experienced sourcers in both Hong Kong and Guangzhou are ready to start sourcing your requested products from day to day. Please send us an inquiry using the inquiry form below or send us an e-mail or give us a call.
Case: BIG SCALE KNITTING
KNITTING MILLIONS OF MOSQUITO NETS
 
We are able to handle very large scale production projects. For years we have been among the world's largest suppliers of knitted polyester mesh fabric and nets based on 23 local factories with "Karl Mayer" knitting machines in the "textile heart of China" near Shanghai.
Trade Expert Limited Changzhou Office
No. 42, Business Street, Xincheng Nandu, Wujing
213100 Changzhou, Jiangsu
China