INDUSTRIAL
PRODUCTS
 
Supported by our experienced project managers, hands-on quality controls and logistic staff Trade Expert Limited Industrial Products (TEL IP) enables our clients to capture the full value of strategic sourcing from Asia.
TEL IP End-to-End Supply Chain Solution is tailored to the needs of our clients. TEL IP provides an integrated and seamless solution at every point along the supply chain for companies to source from Asia.
WHAT EVER YOU NEED - WE'LL SOURCE IT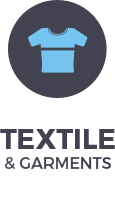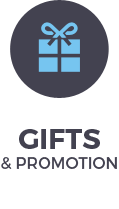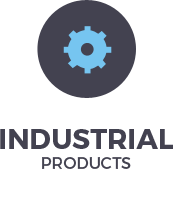 Our team of experienced sourcers in both Hong Kong and Guangzhou are ready to start sourcing your requested products from day to day. Please send us an inquiry using the inquiry form below or send us an e-mail or give us a call.
Case: CAVE LIGHT
THE NEW INNOVATION I LED-LIGHT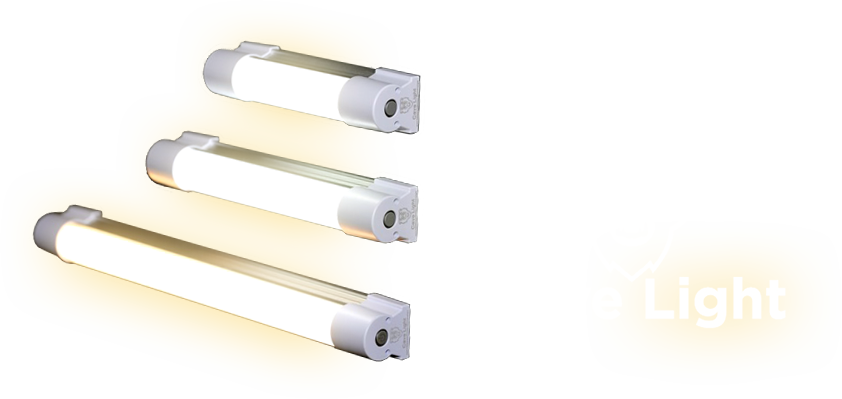 The new Cave Light is a portable, handy and very bright long lasting rechargeable LED tube that fits into your safe, closet or any dark place without complicated wiring or installations required. The powerful base is designed with strong magnets that hold your light in place on any metal surface. If it's mounted on a non-metal surface then use one of the many accessories like 3M Iron Sticker or a suction cup to hold the bright LED tube at the place you need light.
 
Cave Light Mini
Length: 155 mm
Li-ion batt. cap.: 2000 mAh
Function: ON/OFF
Lumen: 190
Full charge usage: 2.7 hours
Cave Light Medium
Length: 215 mm
Li-ion batt. cap.: 4000 mAh
Function: ON/OFF
Lumen: 350
Full charge usage: 3.2 hours
Cave Light Maxi
Length: 340 mm
Li-ion batt. cap.: 8800 mAh
Function: Dimmable
Lumen: 600
Full charge usage: 6.0 / 53 hours
Selected accessories

All products are approved with PSE, CE, ROHS, EMC, REACH and WEE certificates.